Thankee pardner, you're signed up!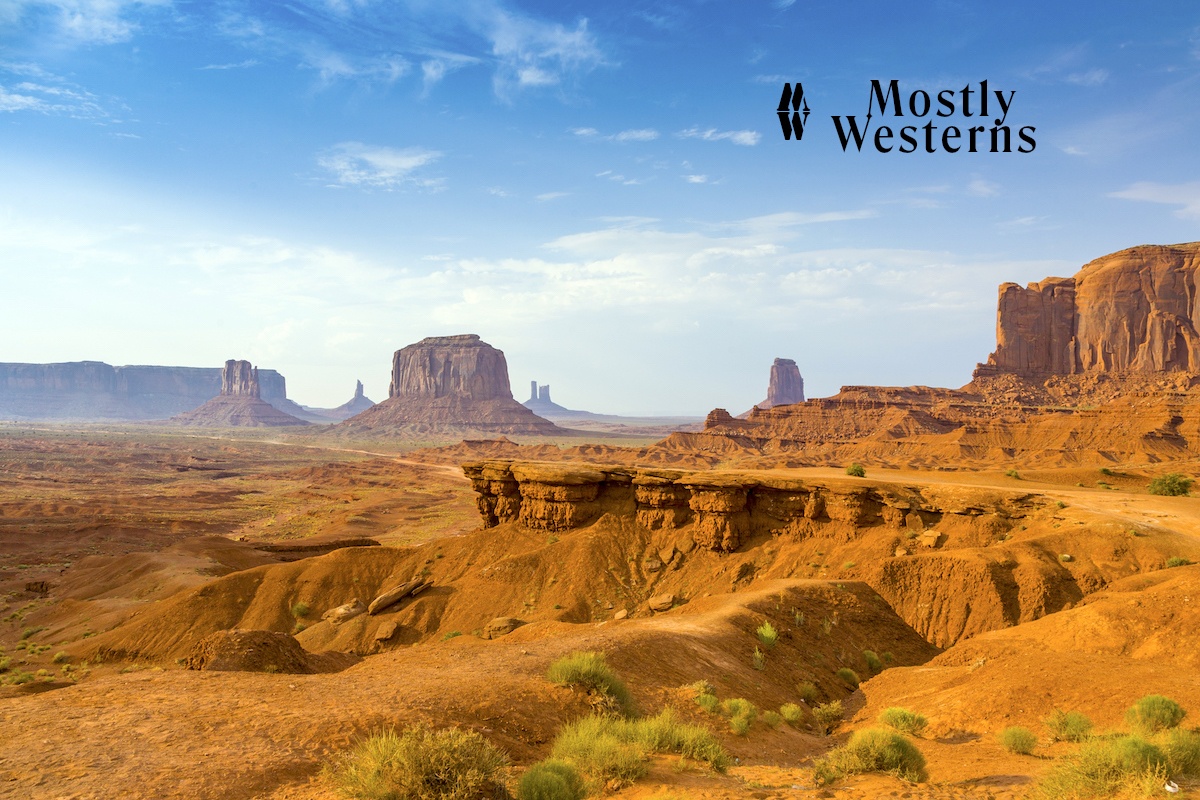 And your ebook, John Wayne's Leading Ladies – The Top 20 should be winging its way to the mail address you provided.
To get your hands on it now please download it directly below.
We promise not to inundate you with rubbish emails and please feel free to unsubscribe at any time. The unsubscribe link will be at the bottom of the email we send.
If you're interested in classic western movies in general then check out more articles at Mostly Westerns.
Brian & Steve
And many thanks for your purchase, download below…