Thankee pardner, you're signed up!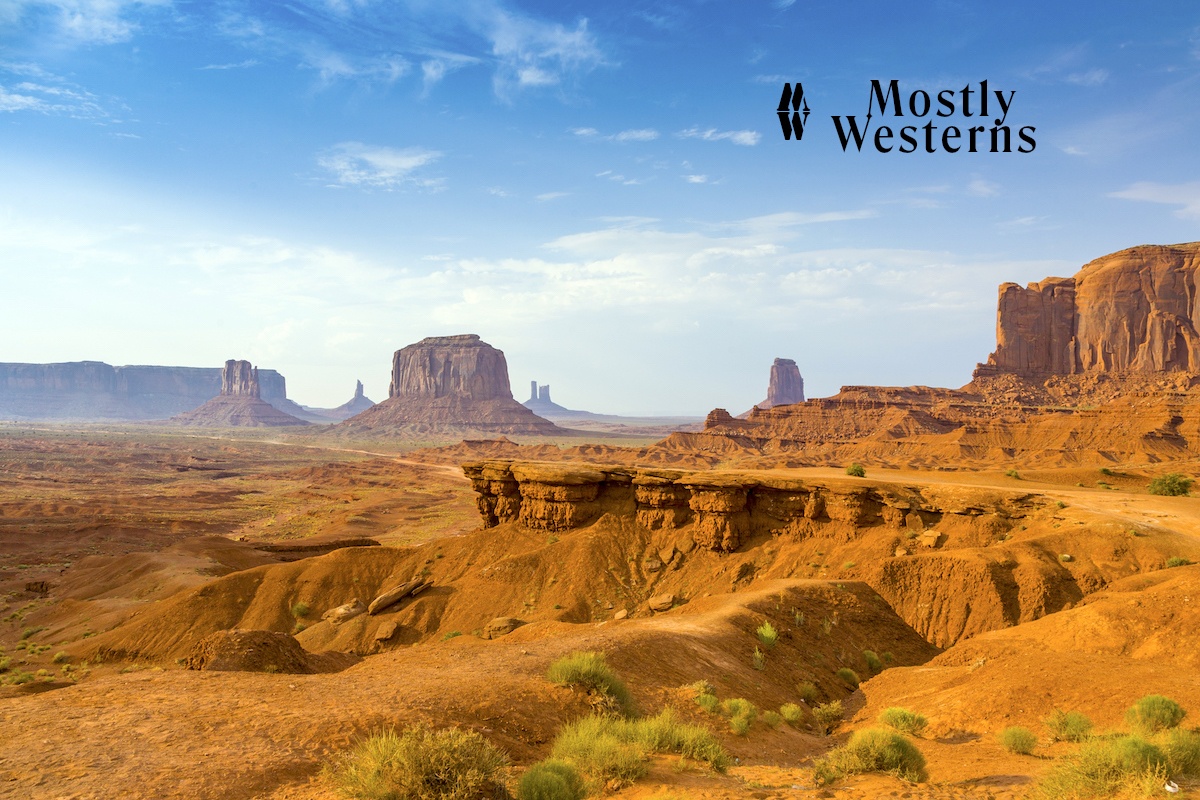 And your ebook, John Wayne's Leading Ladies – The Top 20 should be winging its way to the mail address you provided.
To get your hands on it now please download it directly below.
We promise not to inundate you with rubbish emails and please feel free to unsubscribe at any time. The unsubscribe link will be at the bottom of the email we send.
If you're interested in classic western movies in general then check out more articles at Mostly Westerns.
Brian & Steve
For John Wayne SUPERFANS ONLY
John Wayne's Movies The Stardom Years 1939 – 1949
Calling all you John Wayne fans out there!
Have you ever wondered:
In what year during the 1940s did John Wayne appear in 7 films?
Which two films did Duke play characters called – Duke?
In how many films during the 1940s was Duke, not the main star?
In what film did Duke play a pharmacist?
What were the two famous Westerns that featured John Wayne playing characters older than he was at the time?
Who was Wayne's most regular leading lady during the 1940s?
In what film did Duke dance the jitterbug with Twinkie Tucker?
Amaze and delight your fellow devotees with your factual knowledge of the films JW starred in, in the 1940s.
140 pages and 38 movie reviews from Stagecoach to Sands of Iwo Jima.
"I think the audience is served up with nearly 18 minutes of screen time before
Duke eventually appears. And what an appearance it is.
You're not just being treated to the first sighting of the hero of the film, in this
instance you're witnessing the creation of an iconic legend of the silver screen"

"And unless I blinked and missed it I don't remember any scene in which Gail
Russell washes her half-naked body while John Wayne watches from the
doorway. Damn the Hays Code, that's all I can say"

"Due to his Communistic tendencies he was later banished from Hollywood,
partly through the efforts of the Motion Picture Alliance which at the time was
headed up by JW. It makes you wonder if that was payback for coming up with
such a lousy story"
Many thanks
Brian & Steve
Mostly Westerns Facebook