We thought we'd put together a list of John Wayne quotes from the man himself on some of the numerous thespians he worked with throughout his career, along with a few other comments on various producers, directors and the movies he appeared in as well.
The list is in a kind of order of preference, and I've saved my favourite quote until the end.
There is also a list of 20 John Wayne movie quotes that is updated and explains each quote in the context of the movie.
On director John Huston
"Guess I'm in so deep now I can't back out–but the Old Duke's not happy."
Wayne makes his feelings known regarding working on The Barbarian and the Geisha under director Huston. Luckily for Huston they never worked together again. As we all know, you make "Old Duke" unhappy at your peril.
On actor Ken Curtis
"Play it like the Old Man says, fer Christ's sake, an' you'll be noticed in the goddam picture!"
This was the only part of the John Wayne quote I could use without running the risk of being banned from the internet.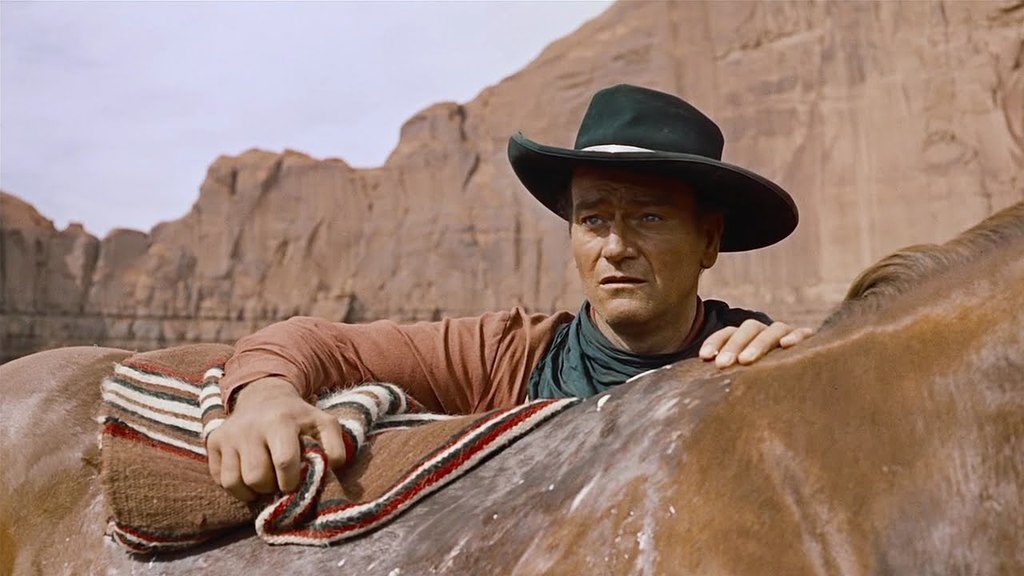 Apparently, Ken was asked by John Ford to give his character in The Searchers, Charlie McCorry, a 'country hillbilly' accent.
On hearing that Curtis wasn't too happy to comply, JW jumped in with some sage, though ever-so-slightly unsubtle career advice, and lucky he did. Curtis ended up channelling the spirit of McCorry when he played Festus for eleven-years in Gunsmoke.
On actor Tully Marshall
"You can bet I called him every kind of an old bastard."
Playing opposite Marshall in The Big Trail, Wayne ended up unexpectedly taking a glug of pure rotgut bootleg whisky from a jug the actor passed to him which didn't go down too well at all, what with JW at that point suffering from a bad case of the trots.
I guess that's what happens when you cross swords with a Method actor.
On a TV Tribute
"What are they trying to do, bury me? Tell them to forget it. I've just got my second wind."
CBS planned to honour John Wayne in the summer of 1965 with a television show in the wake of Wayne's surgery for the Big C. Like the man said, he wasn't quite ready for the knacker's yard yet.
On actor Kirk Douglas
"How can you play a part like that? There's so few of us left. We got to play strong, tough characters."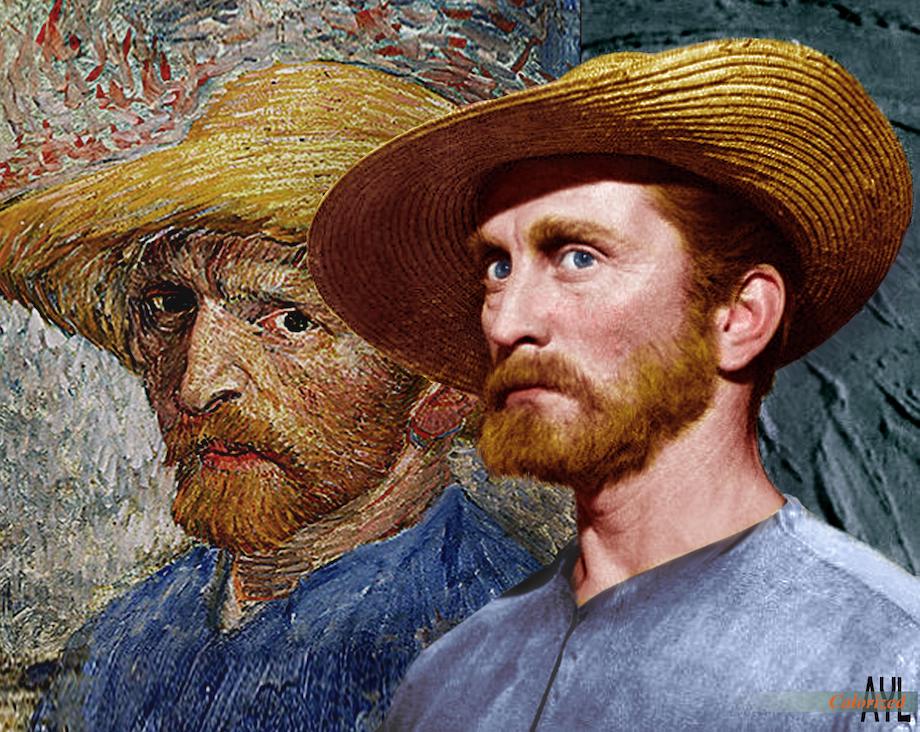 This was Wayne's reaction after watching Douglas play the ill-starred painter Vincent van Gogh in Lust for Life. Kirk replied "But it's all make-believe, John. It isn't real. You're not really John Wayne, you know." Kirk, if you're reading this; we need a word.
On Producer Darryl Zanuck
"What the hell. It may be highway robbery, but it serves the bastard right."
Zanuck ripped into Wayne when it was announced JW would be producing, directing and acting in The Alamo.
A few years later a contrite Darryl had to stump up two-hundred and fifty-thousand dollars in order to entice Wayne to play a twelve-minute cameo role in The Longest Day.
By my reckoning that's around twenty-thousand eight-hundred and thirty-three dollars and thirty-three cents per minute. Yep, serves the bastard right.
On actor / director Clint Eastwood
"I don't care what that kid woulda' done, I don't shoot anyone in the back."
This John Wayne quote came after Don Siegel suggested JW should do just that in The Shootist.
According to Eastwood himself, Siegel made the mistake of telling Wayne that if Eastwood were playing the part he'd have no hesitation in doing it.
Mr. Wayne obviously demurred, although I humbly suggest maybe JW was suffering a slight attack of short-term memory failure, having shot the character of Futterman and his two cronies in the back in The Searchers.
Mind you, they deserved it.
On actress Kim Darby
"The girl's so new to the business she doesn't realize what a break she got."
Wayne's co-star in True Grit seems to have riled him a little.
He also said that she caused a 'bit of trouble' for some people on the set of the film but it's obvious the actress is able to hold her own and match JWs performance with a feisty turn herself.
It's a pity she didn't make more movies in my opinion.
On actor Richard Widmark
"United Artists insisted on Richard Widmark. I thought he was wrong for the part. I was wrong. He was magnificent."
Duke eats a little bit of humble pie with regards to Widmark's performance as Jim Bowie in The Alamo.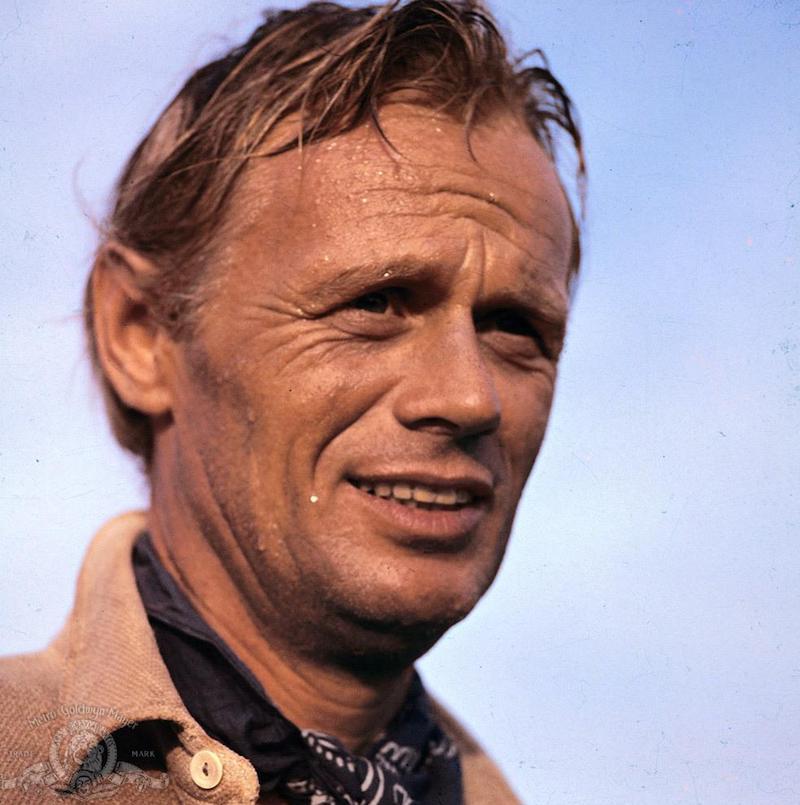 I'm glad he did.
Along with the battle sequences and the magnificent Dimitri Tiomkin score, Widmark was one of the few things the film had going for it.
On director John Ford
"Ford never respected me as an actor until I made Red River."
This John Wayne quote is alluding here to the often mentioned comment that Ford made after watching him in Red River – 'I never knew the SOB could act.' Despite their sometimes fractious working relationship, their partnership endured for nearly twenty-five years.
I'm glad it did otherwise there'd be a whole bunch of movies they made together I wouldn't be able to write about.
On actor Harry Carey Sr.
"He had a style of acting that has now become the way of acting in our business."
One of the sensitive of John Wayne quotes.
Wayne worked with Carey in four movies in the 1940s, including The Shepherd of the Hills and Angel and the Badman.
He recognised a good fellow actor when he saw one and gave Carey credit for teaching him a lot, famously paying tribute to him at the end of The Searchers by posing with his right hand on his left arm, a gesture Carey had adopted in many of his own films.
On actress Katherine Hepburn
"You should have seen her up on those mountain locations. She climbed right up on those horses and gave em' hell."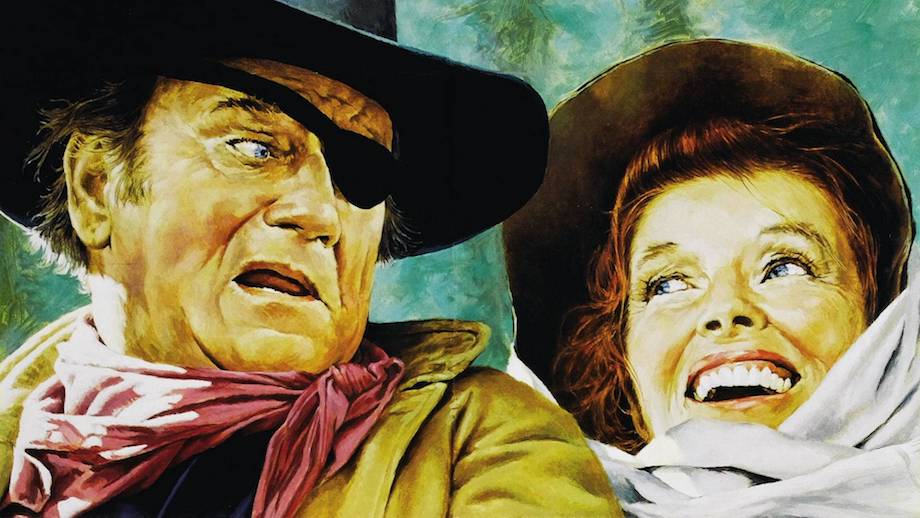 Seems there was a bit of a mutual admiration society going on between Duke and his famous Rooster Cogburn co-star, which came as a bit of a surprise to all and sundry seeing as they were both diametrically opposed to each others political views.
Still, although the film itself didn't exactly set the world alight, they made a great team onscreen.
On actor Ward Bond
"The last player to arrive, an hour late, a dollar short, one pocket torn, and a gin bottle hanging out of the other."
This was Duke's written appraisal of the actor he went on to work with in over twenty movies together when he was put in charge of overseeing football training for Bond and the other actors in the 1929 John Ford film, Salute.
Wayne also wrote that Bond "struck me as ugly and a potential discipline problem." Sounds like a great basis for an enduring friendship.
On actress Maureen O'Hara
"I'm either putting a skillet to her bottom or dragging her through sheep stuff. And there's no way not to make her look beautiful."
I guess that's one way of putting it when attempting to encapsulate the nature of the onscreen partnership between Wayne and O'Hara.
Another great one of John Wayne quotes.
I like the expression "sheep stuff" instead of what it really was he dragged her through in The Quiet Man. And she still came up smelling roses.
On actress Ann-Margret
"When I die, I want Ann-Margret to dance on my coffin. If you don't see me in five minutes, you'll know I'm dead for sure."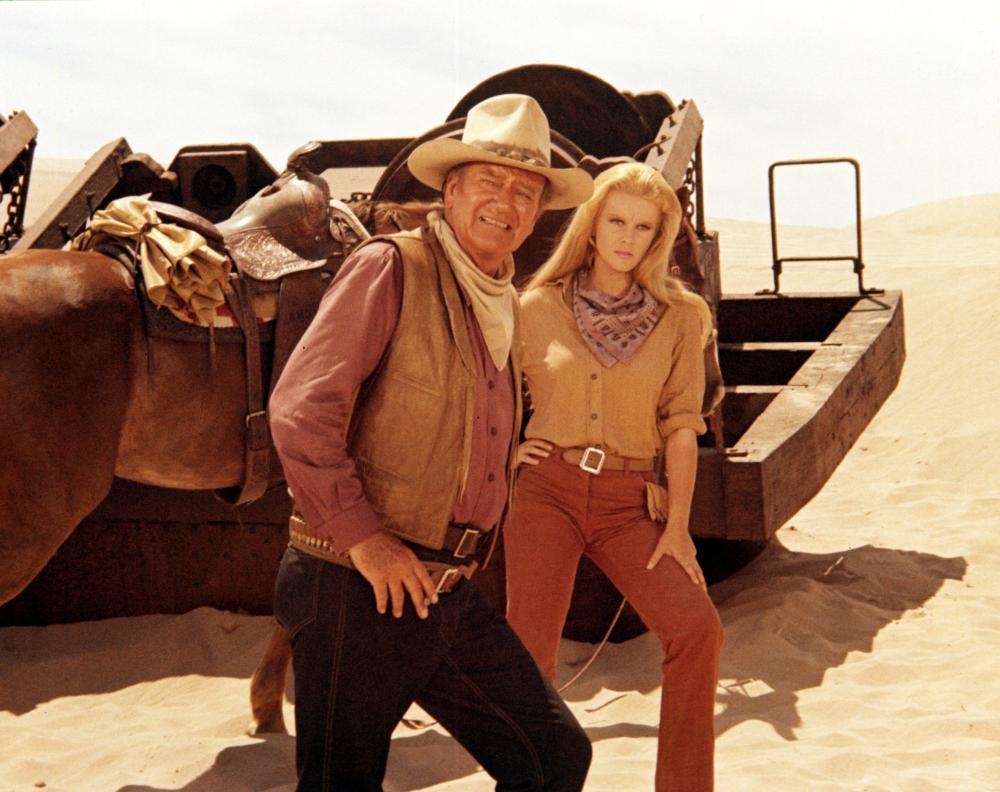 Even though he was quite ill at this point, JW still had the reserves to conjure up an image that surely every red-blooded man could subscribe to. Not sure what Ann-Margret thought of it but this has to be one of my all-time favourite John Wayne quotes. John Wayne passed away three weeks later.
I'd like to think he died with a smile on his face.